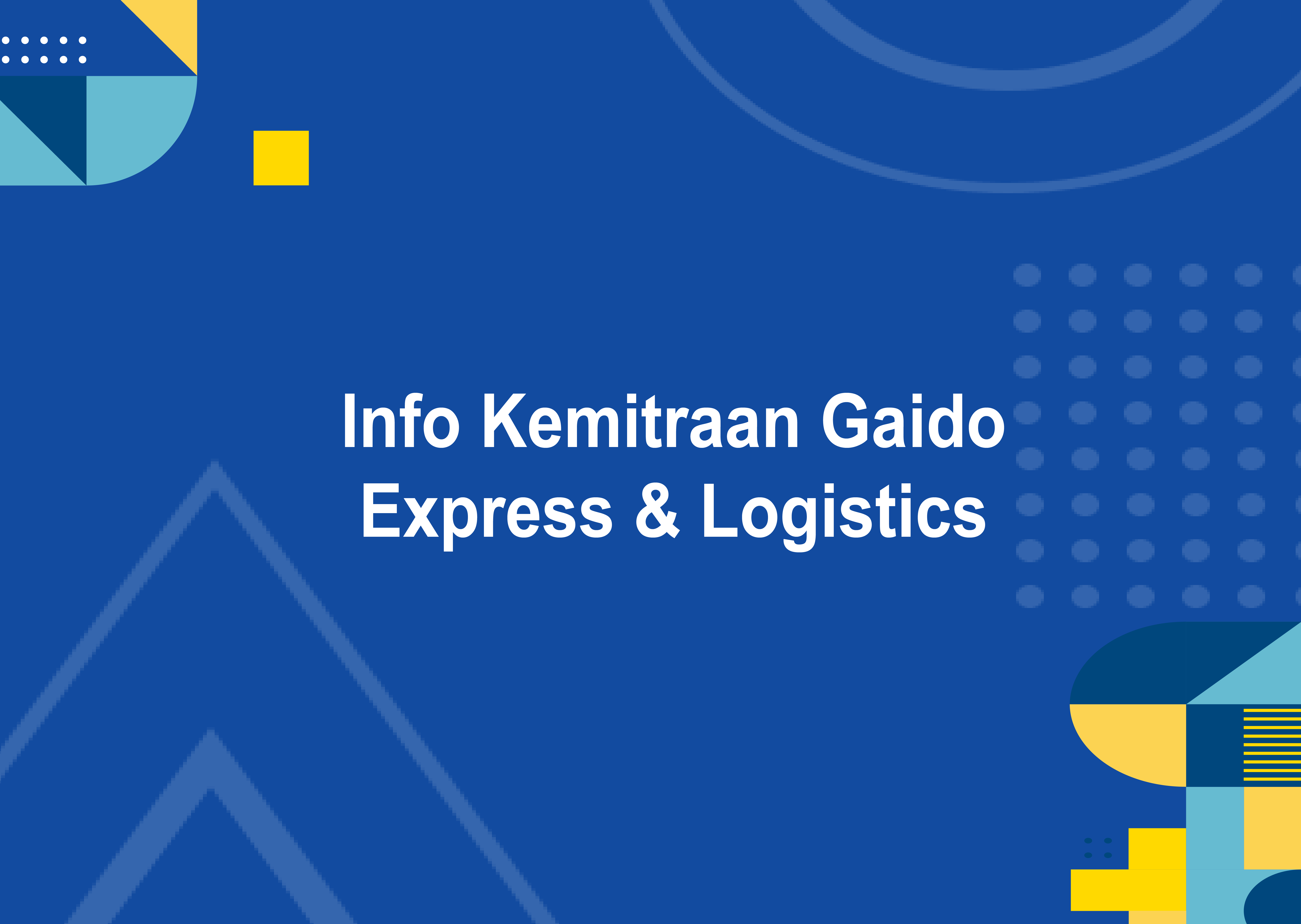 Informasi Kemitraan
Berminat menjadi mitra Gaido Express & Logistics? Mari pelajari syarat & ketentuannya
More
Why GAIDO Express & Logistics?
Fast and secure logistics services are ready to help you.
1
GAIDO is a one stop solution for various logistics needs (Home Pickup, Fulfillment, One Stop er Dangerous Goods & Liquid Handling, Cross Border, etc.)
2
Value added service that can adapt to different industries.
3
Use of advanced technology to ensure visibility, accessibility and connectivity